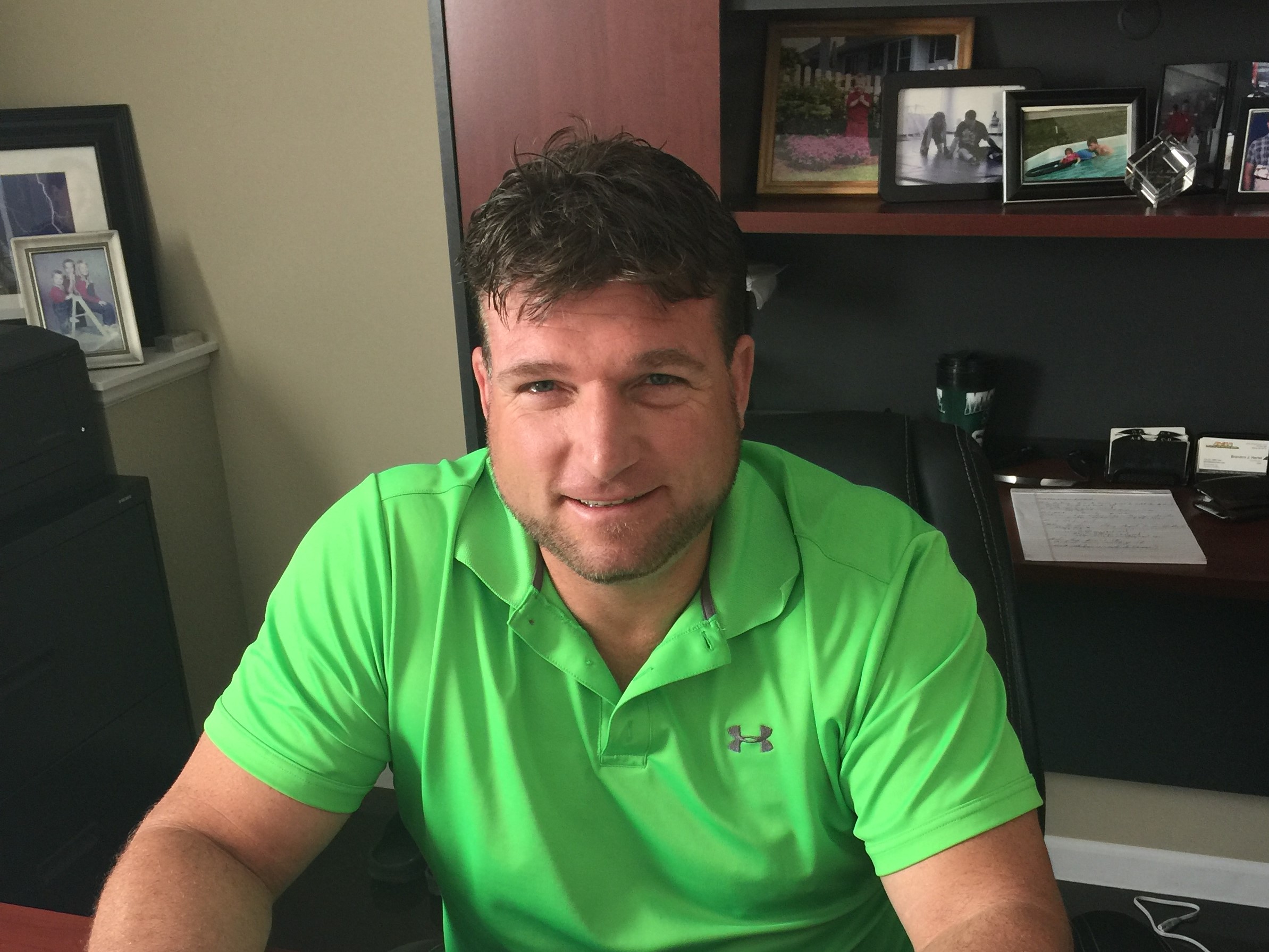 Commercial Lawn Maintenance
A&H can meet your needs for everything from weekly lawn mowing and routine edging to thorough seasonal clean-ups. We'll be your single source for keeping your property looking just right.
Interested in enhancing your property with a water garden? We can help there too.
Brandon Hertel, a co-founder and co-owner of A&H, heads up our lawn maintenance operations. Please contact Brandon to explore your maintenance options.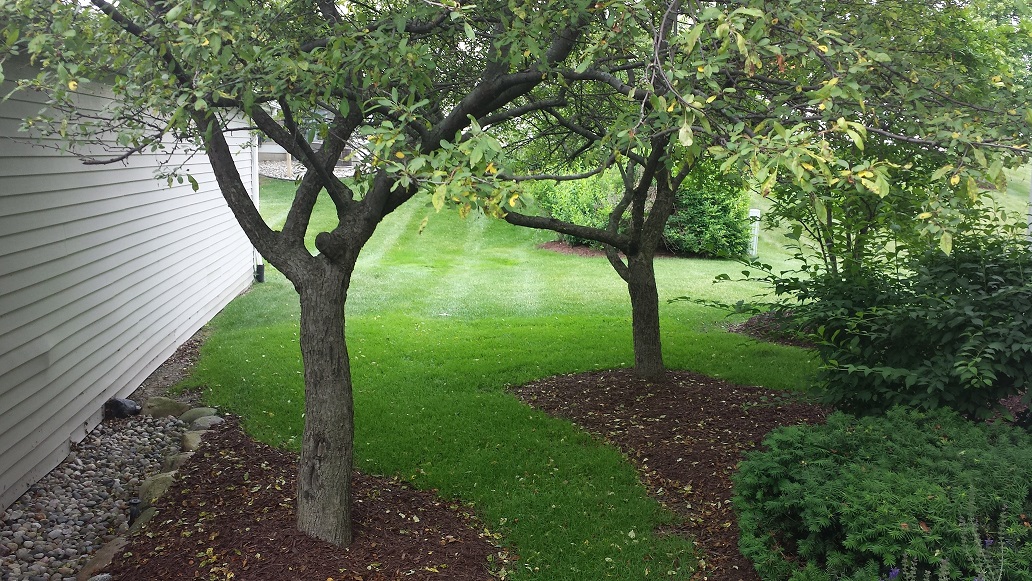 Commercial Lawn Care
A&H provides lawn mowing services for commercial properties only.
A&H provides weekly mowing of all lawn areas.
We also perform routine edging of curbs and walkways to maintain a sharp, crisp, weed-free appearance.
Our policy is to keep all sidewalks, driveways, curbs, tree beds, window wells, and landscape beds free of grass clippings and other debris.
We'll also perform thorough spring and fall lawn clean-ups to keep your property as clean and presentable as it can be.
We take pride in being a full-service company and are happy to set up a contract to meet the specific needs at your property for the entire year. From maintaining your property throughout the winter months to spring clean-up, shrub trimming, weekly lawn cutting, routine edging, annual plantings, mulching, bed maintenance, fall clean-up and any other needs that may arise on your property.